Perspective: Inclusion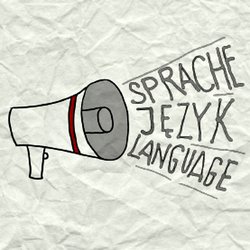 The first part of the whole publication is a lexicon and methodological didactic handbook. The authors examined the key aspects of international meetings, providing examples and presenting a wealth of methods and guidelines for non-formal education designed to support the communication process when working with inclusive groups.

The second part describes a selection of innovative educational approaches and best practices aimed to facilitate mutual contact and communication within such groups. Here, the authors drew on the experiences of practitioners from the partner's network, who are actively involved in supporting and developing inclusive education approaches.

The publication is available in three languages (DE, PL, ENG) for free download.

Reproduction and use for non-commercial purposes are permitted with acknowledgement the source.

The publication "Perspective: Inclusion" was co-funded by the Erasmus + programme (Key Action 2) of the European Union and the German-Polish Youth Office (DPJW).